Home
Welcome to the

N

OBAN Law Office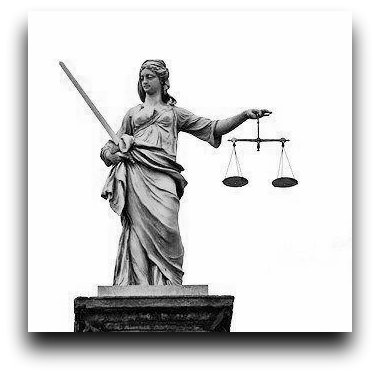 Noban Law office is dedicated exclusively to the practice of Intellectual Property Rights (IPRs) (such as patents, trademarks, industrial designs, copyrights and so on) in IRAN.
This Office is one of the few and most dynamic IP law offices in Tehran, the capital city of Iran, and has been conveniently located right near to where the patent office, trademark office and industrial design office are located.
Noban comprises of a group of highly qualified attorneys who are competent both in practical and theoretical matters.
We at Noban Law Office love what we do, and we are looking forward to sharing what we know with our clients and colleagues from all around the world. We also so strive to be responsive to our clients' varied needs and provide them with high quality of legal services on all matters related to IPRs such as prosecution, litigation and enforcing IP interests, licensing, watching and counseling relating to patents, trademarks, industrial designs, geographical indications, plant varieties, software, copyrights and trade secrets.
Reliance fully on experience, academic knowledge as well as observing the ethical principles make up the quality of legal services at our law office.